Ancestral-Energy
Modern day survival, the Olde ways.
Be the first to subscribe!
Special perks only for pre-launch subscribers.
Coming soon to a life near You!  Why not Yours?
Ancestral-Energy is nearing launch.  What is it?  Why do you want to be first in line?
Because you want to Awaken your ability to expand your horizons.  Start a New Life.  New Beginnings.  New Attitude. Fearlessly!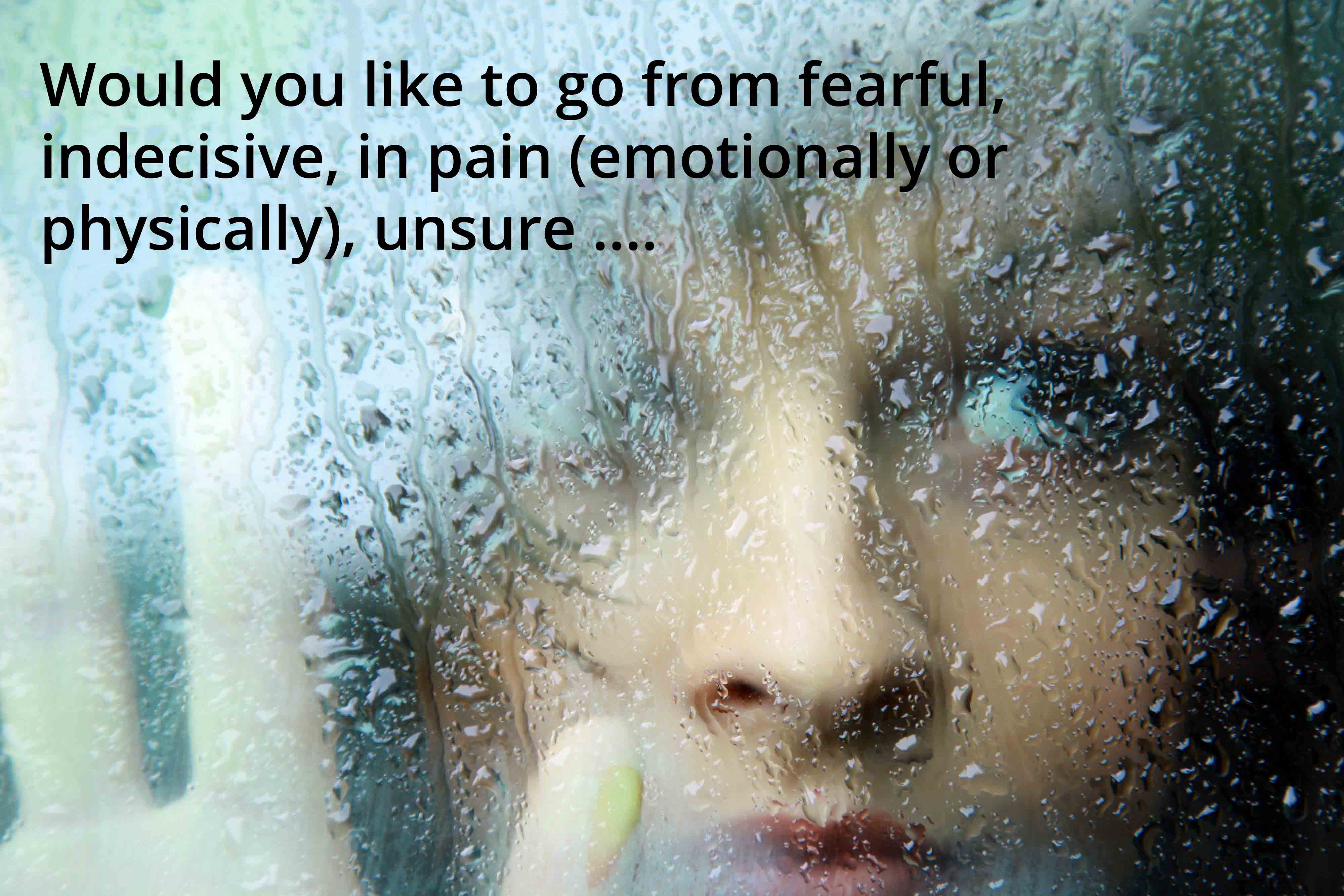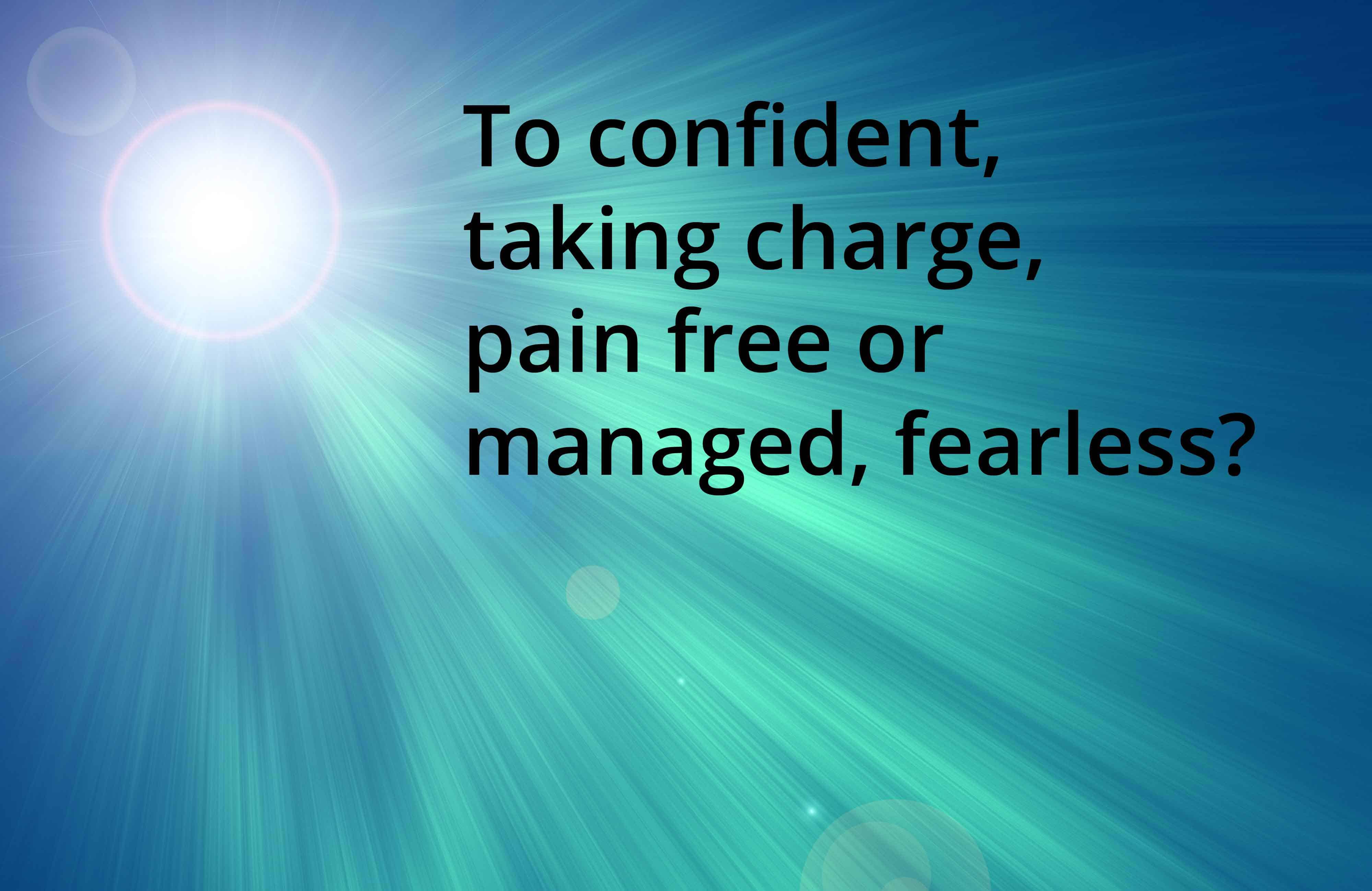 Upcoming
Both 'real time' and online versions including, but not limited to:
Chakra Iridology
Feng Shui – many topics including Clearing the Clutter, Decorating with FS, FS for the Garden, Relationships
Intuition Development
Space clearing (physical and energetic)
NLP – for clarity, purpose and decision making
Stressbusters
Pain Management
Healing through Play and Travel
Adventures for the Soul
Ancestral Soul Dance (circle dance)
Do any of the following sound familiar?
fear of going it alone
self doubt
fear of future
procrastination
unclear on how to move forward
feeling alone
tired
not feeling heard
feeling like you don't belong
in pain
stressed
Return

to holistic self-help and

empowerment.
Reconnect to self, source and nature to banish fear, pain, indecision.
Reclaim your powerful sense of self, confidence and vitality.
This new Membership Program will range from free to advanced levels.
information
online courses
online workshops
how-to's
experiential exercises
pdf's
videos
travel ops
and some great fun will all be Yours!
All at your own pace and according to your interests.
There is absolutely no obligation to upgrade or continue if you sign up today.
Watch this fun cartoon video for a little more info.
Be the first:
to hear of progress
new offers
be entitled to special pricing
added perks by being pro-active NOW!
You can unsubscribe from the list at any time.
** Pre-Launch Bonuses:
Immediately upon subscribing to the mailing list you will receive your 16 page special report " Happiness and Success – How to Crush Your Blissful Life" .
Within a couple of weeks you will have access to the e-course Feng Shui Quickstart, to start your journey to balance, health, manifesting & releasing.
More special perks will be yours as well.  For now they are a secret…..   🙂
And did I mention that all your bonuses are FREE?  Yes, for a limited time just for pre-launchers – a reward for taking action NOW.  Way to go!
Still a little shy? Need more info?
Go ahead – you know you want to find out how you can change your life and feel fantastic!