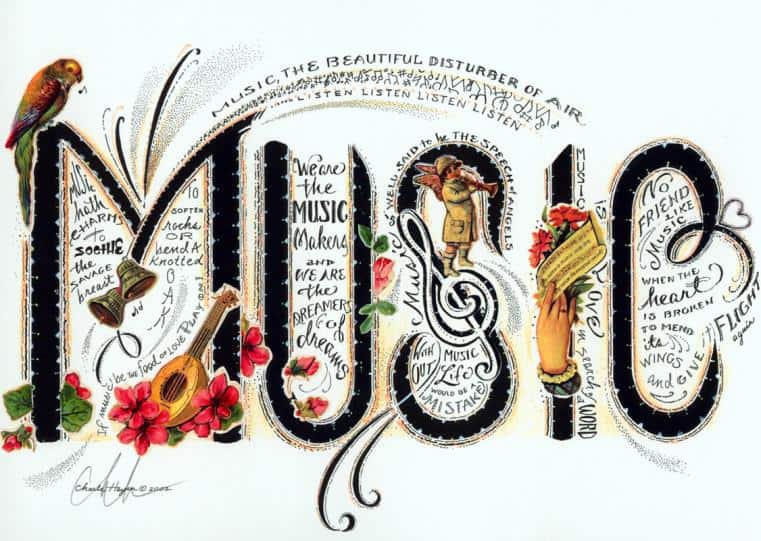 Music melts pain.
How you ever noticed how fabulous music can make pain, worry, stress just vanish?  Perspective and mood change as well.  It is with gratitude that I tell this story.
I've had a few glitches from a snowshoe fall last week.  Of course not in the deeper snow in the bush but in the parking lot.  L  Yesterday I decided to break from far too much computer work and catch the MET Opera simulcast.  4 ½ hours of deeply moving music made the world disappear.  Then a spontaneous invitation to have dinner at a friends house was offered.  I had planned on getting back to the computer but……..food always rules.
Lovely visit, wonderful meal and a sharing of their travels to Iceland stories vaporized that evening.  I've planned a trip to Iceland on the way to Sweden this spring therefore was very interested in their opinions.
This morning upon awaking I attempted to chastise myself for not getting as much done yesterday as planned.  However, soon found that feeding my soul yesterday gave me that much more oomph to forge ahead this morning.
As the afternoon approached, I again let the mind take over and started on the slide into grumpiness that I soon had to change and go out.  A friend had invited me to a classical concert.  We found out a few days ago that Hugo Wolf String Quartet had cancelled and I was wishing I could just stay in and make my mark in my online programming.  Of course I wouldn't let a friend down and computer neck was starting up.  I was delighted to find that the substitute was the amazing Gryphon Trio.  Their selection of music and expertise was just what I needed.  By midway I had forgotten there was a world outside the hall, neck glitch was gone and I left there with a spring to my step that had been absent on the way in.
The point of this rambling is……NEVER turn down an opportunity to hear music of any nature, let alone world class performers.  You can never go wrong as music truly is a sure fire way to nourish your soul.  And for me, strings work their magic on my heart as well.
Everything is an energetic vibration – find the ones that resonate with you the most.
Go out and book a concert, listen to local music or just hug a musician.  Where would we be without them?