Bite Size Resolutions  Day 5
Do something nice for yourself each and every day
It can be the same thing each day such as starting your day with yoga or meditation, or ending your day reading your favourite poetry.  Or it can be something different each day – planned on a whim or what is needed.

Today was spent with a clients, errands  and valiantly trying to catch up on coursework without much success.
So do I forge ahead and probably be fairly unproductive, settle in to 'make' myself do computer work?
I can be fairly certain continuing to work at the computer will result in stiffness and perhaps feeling tired.  Reading in front of the fire with a nice cup of tea will be wonderful, but how will I feel?  Will I feel like I wasted the day?
"My whole teaching is this;  accept yourself, love yourself, and celebrate yourself."
Osho
As much as getting changed again and going out into the cool damp day did not appeal whatsoever, I knew how I will feel if I did go for a walk. Awesome! And invigorated and stress free.
I had a recording of a reading I wished to revisit – so for the one and only time thus far – took my phone with me on the walk to listen in.  Interesting experience.  I enjoyed having the time to listen to the recording while also getting fresh air and exercise.  That, to me was a three-fold win/win situation.  Actually four as it was a break from the computer..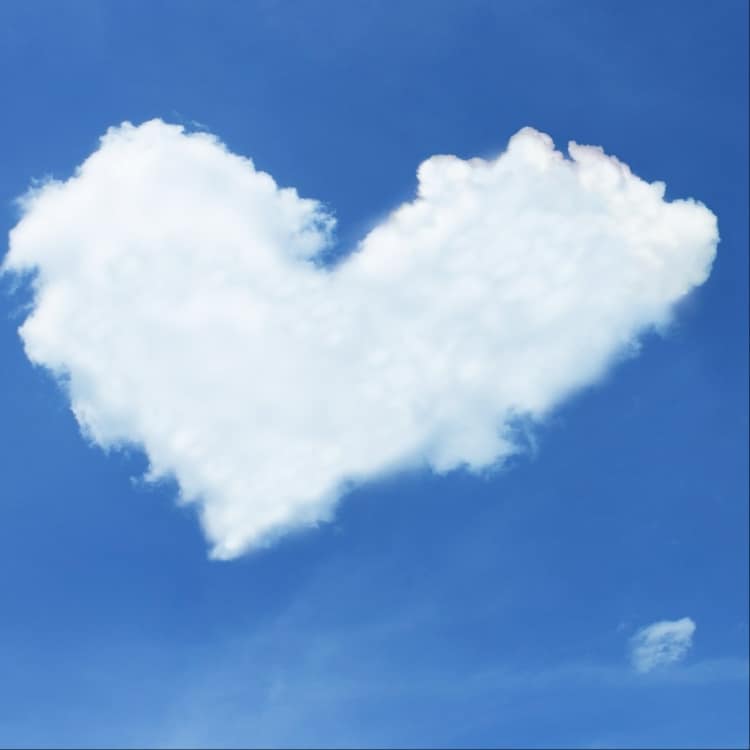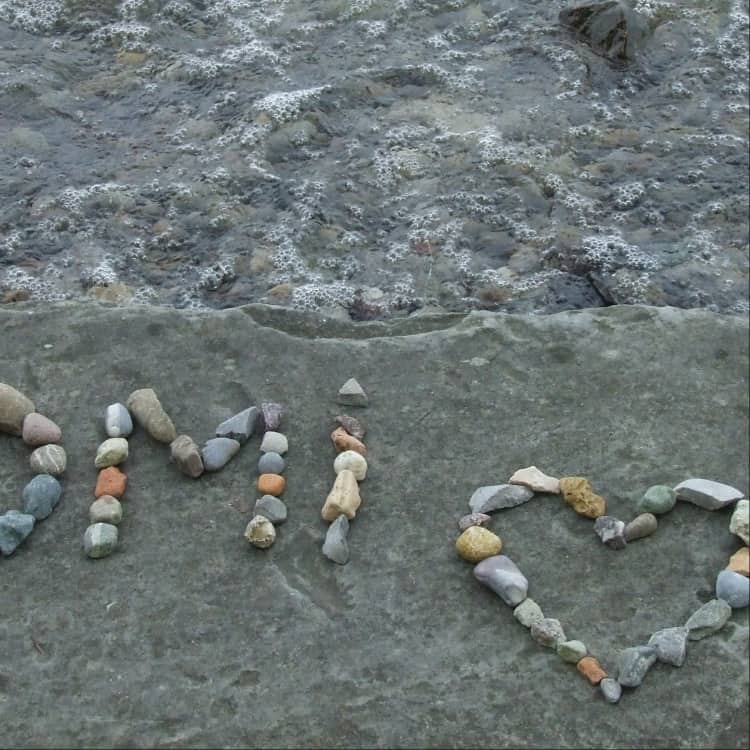 So you need to trade off the pros and cons but more so, thinking about the end results of each choice.  How good will you feel?
Which one calls to You?  Which will reap the most benefit?
Well….I'd love to stay and chat but I have to go get changed & prepped for my New Moon Celebration tonight.  Remember an earlier post where I jested about dusting off  the fondue pot?  Well…..that is exactly what is happening tonight before our festivities.  See you!
Today I will ………what will/did you do for yourself today?