Bite Size Resolution Day 7
Today I will let go of worry……just for today – I can do it!
My Son left Paris a few days before the attacks.  I thought it was wonderful that he was now in good old Belgium.  Safe  right?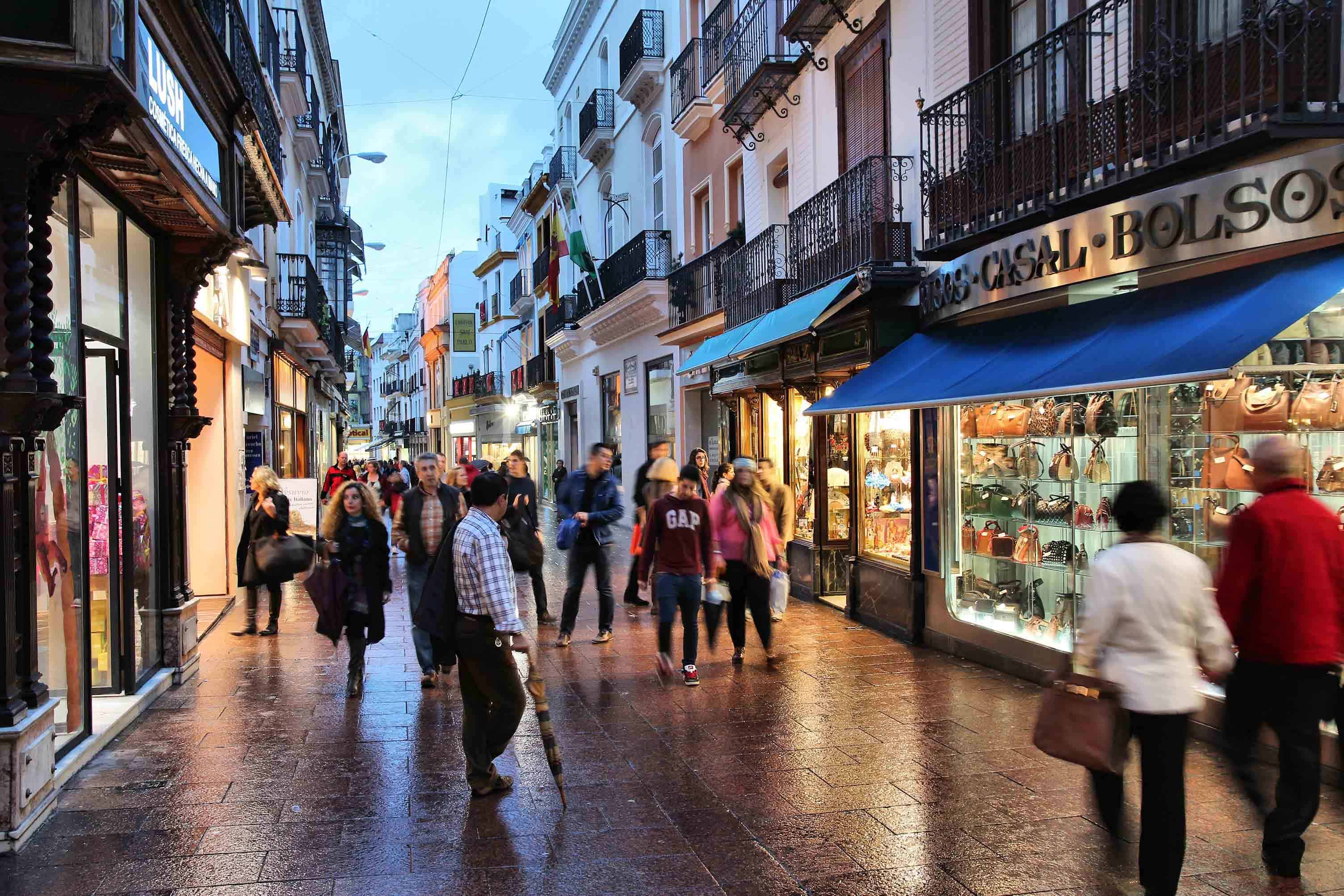 No one ever hears of Belgium in the news do they?  Then I heard from a friend in Europe that purportedly the next planned attack was EU headquarters.  Guess where that is?  Brussels, BELGIUM!  Guess what city my Son was in?
Well, do you think this got the Mom worry machine going full bore?  You betcha!  It doesn't matter that he is a full grown, competent man.  Yes, I know ladies, sometimes that sentence is an oxymoron.  My apologies to all the together men out there – you know this wasn't directed at You.
Oh yes, I forgot to mention he had donated his cell phone to the floor of a cab one night.  This was his means of communication home.  So no word from him, no way to contact him and me left with my worrying Mom mind.
"Worry does not empty tomorrow of its sorrow. It empties today of its strength."
Corrie Ten Boom
What to do with Worry?
Then my little logical part of my brain kicked in and I recalled what I would say to a Reiki student should this present.  I love my students – usually when I'm doing/saying/acting in some human way – they remind me of what I would say to them.  (smile)
One of the Reiki ideals is just that.  "Just for today, I will let go of worry".  I've only been teaching/practicing Reiki for 20 years – why would I know that?  Lol
What did I do?  I used my Reiki skills to calm the monkey mind and then go deep within and calm the heart.  It's truly remarkable how this can be done.  I certainly have called on this skill many times over the years to bring peace to my world.
And then one morning…..  I received an email from #1 Son of his arrival home schedule.  Yeah!  I'm grateful for the skills to centre and overcome fear.
On departure evening, they were watching the news on the tv screen at the airport.  His gf announced that something awful was happening 'somewhere'.  Well…..the police raids were going on in downtown Brussels – which is where they had just come from.  I'm thinking having attuned #1 son to Reiki when he was young may be helping his Guardian Angels look after him.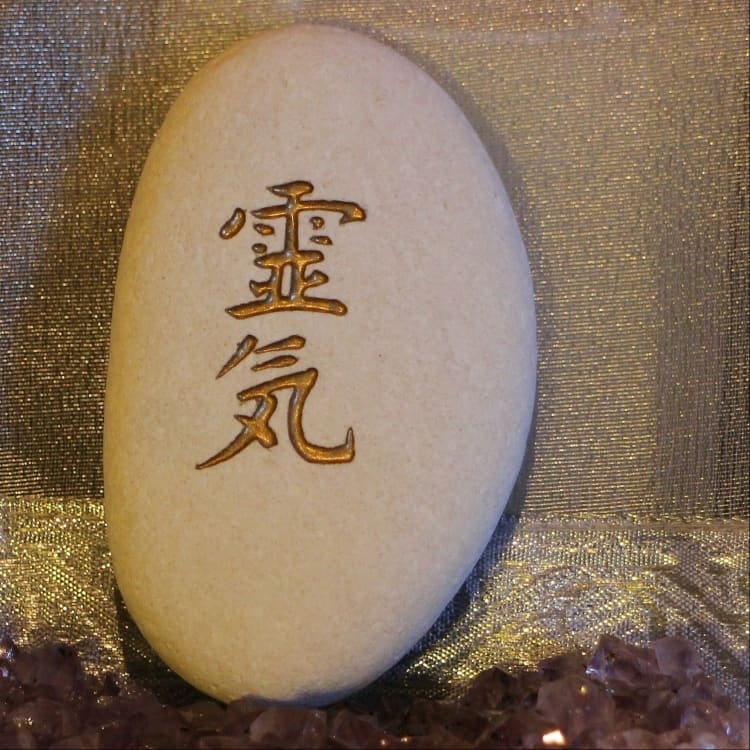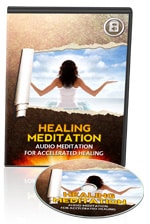 Others forms of centering such as meditation and yoga etc. can help these situations as well.  You need to stop the mind chatter and be present in the moment to calm.  Some of the more advanced Reiki techniques can take that much further and allow for 'tapping in' to the other person.  But that's a whole 'nother story.
Want more info on what Reiki can do for You?  Go to http://genieinabriefcase.com/classes-workshops/  (sister website to ancestral-energy)