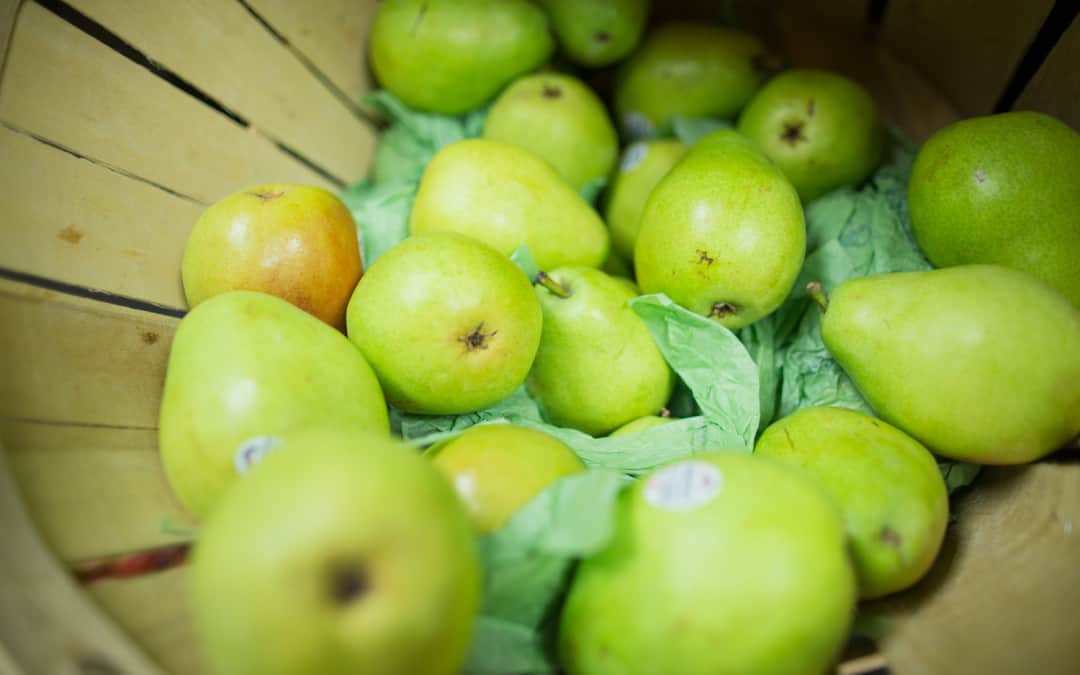 Quinoa Pear Porridge
(gluten free, protein rich)
Try this gluten free, protein rich Quinoa recipe to shake up your breakfast routine or enjoy as a dessert.
Always use organic ingredients where available.
1 cup dry prewashed quinoa (250 mL)
1 cup  juice (any fruit juice works) and 1 cup water (250 mL)
1 tbsp maple syrup (30 mL)
1-2 tsp ground cinnamon (10 mL)
1/4 tsp salt (1 mL) (optional)
1 large or 2 small pears, finely chopped
Low fat vanilla or plain yogurt
Place quinoa, juice, water, maple syrup, cinnamon and salt in a saucepan in your rice cooker (if you have multi-function with heat/simmer mode).  Cook 15 minutes or until most of the liquid is absorbed. Add pears and cook or just warm setting is fine for a couple of minutes.  If pears are very ripe then add prior to serving.
Spoon warm porridge into serving bowls. Garnish with yogurt, slivered or crushed almond.
I find this plenty sweet for my liking but you can add extra maple syrup is desired.
Makes 4 small servings.