Do you feel insecure and as if the world has passed you by?  Never feel totally alone, overwhelmed or fearful again!
  Need help to bring out your confidence, relight your spark? We're here to help you jump back into the game, rewrite the script, reconnect spiritually and build a better relationship with yourself, heal, empower.
 Let's revisit the magic of life together – figuratively and literally!
Awakening your ability to expand your horizons with teachings in Energy Work, Axiatonal Alignment, Intuition Development, Feng Shui, Stressbusters, Iridology, Pain Management and Ancestral Soul Dance.
EXPLORE
If your body & soul calls for recharging, a vacation for your brain, expanding horizons, learning about new cultures & adventure then travel is your ticket (pun intended).
EXPLORE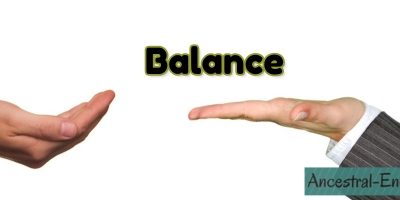 Bite Size Resolution Day 2 21 MARCH 2017 What did you discover yesterday regarding the balance inequities in your life? Today is the day to find some of the balance we found was lacking. Downsizing contact lists & finding the balance in relationships is the key today....
Start Your Journey to Being More Amazing!